I have been itching to buy baby stuff since I found out I was pregnant but I have been patiently waiting until we find out the gender so I can be specific in my shopping adventures. Only a little over 4 weeks and we will know! I am beyond excited for that day!
I also want to make a lot of clothes, toys, & accessories for my little one. I find it so fun to have unique items and making them is tons of fun too. I've been looking around for some inspiration and I wanted to share some of my favorites with you. Let me know what you think!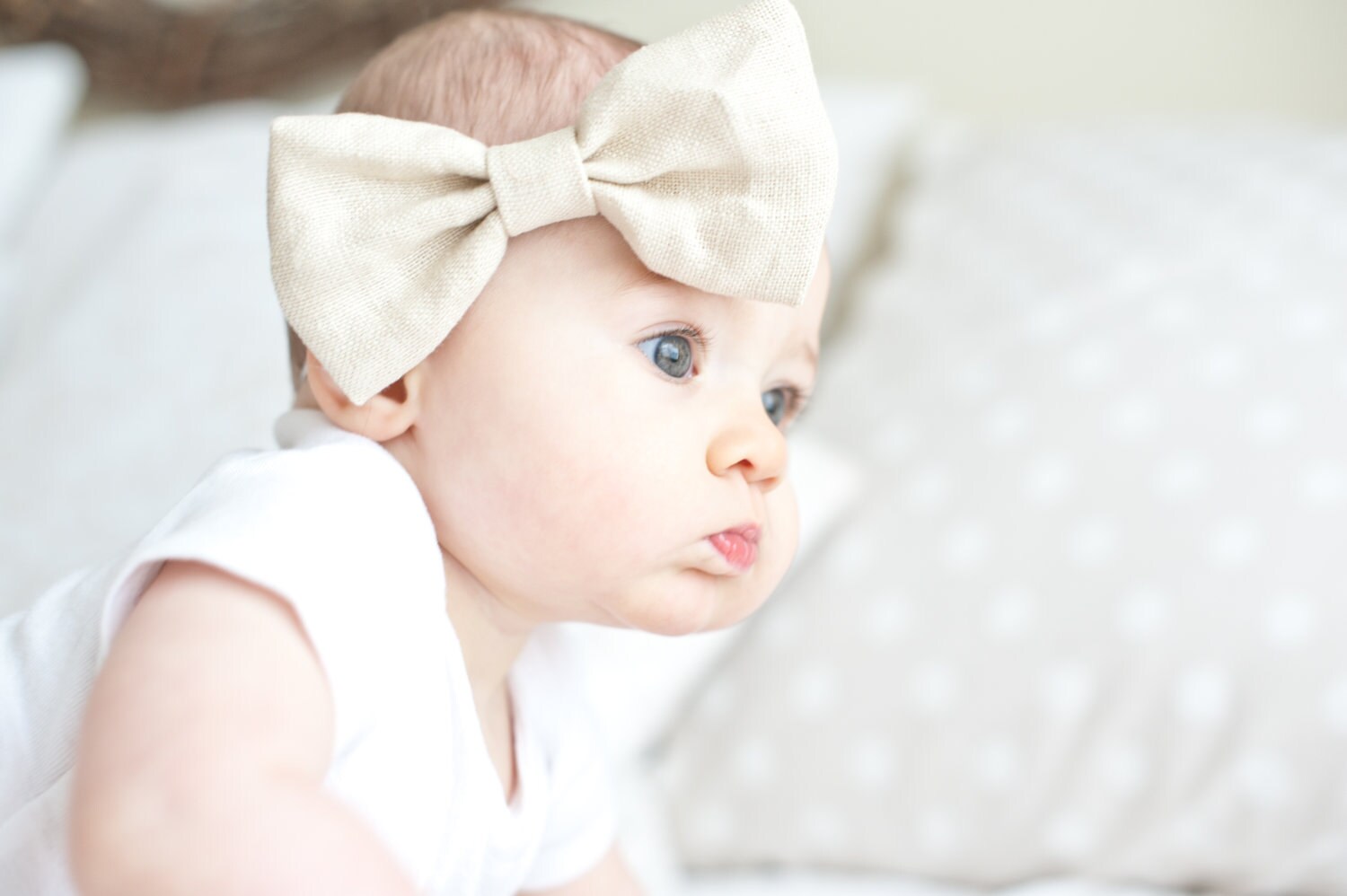 http://www.etsy.com/shop/laurabrowe

So simple and precious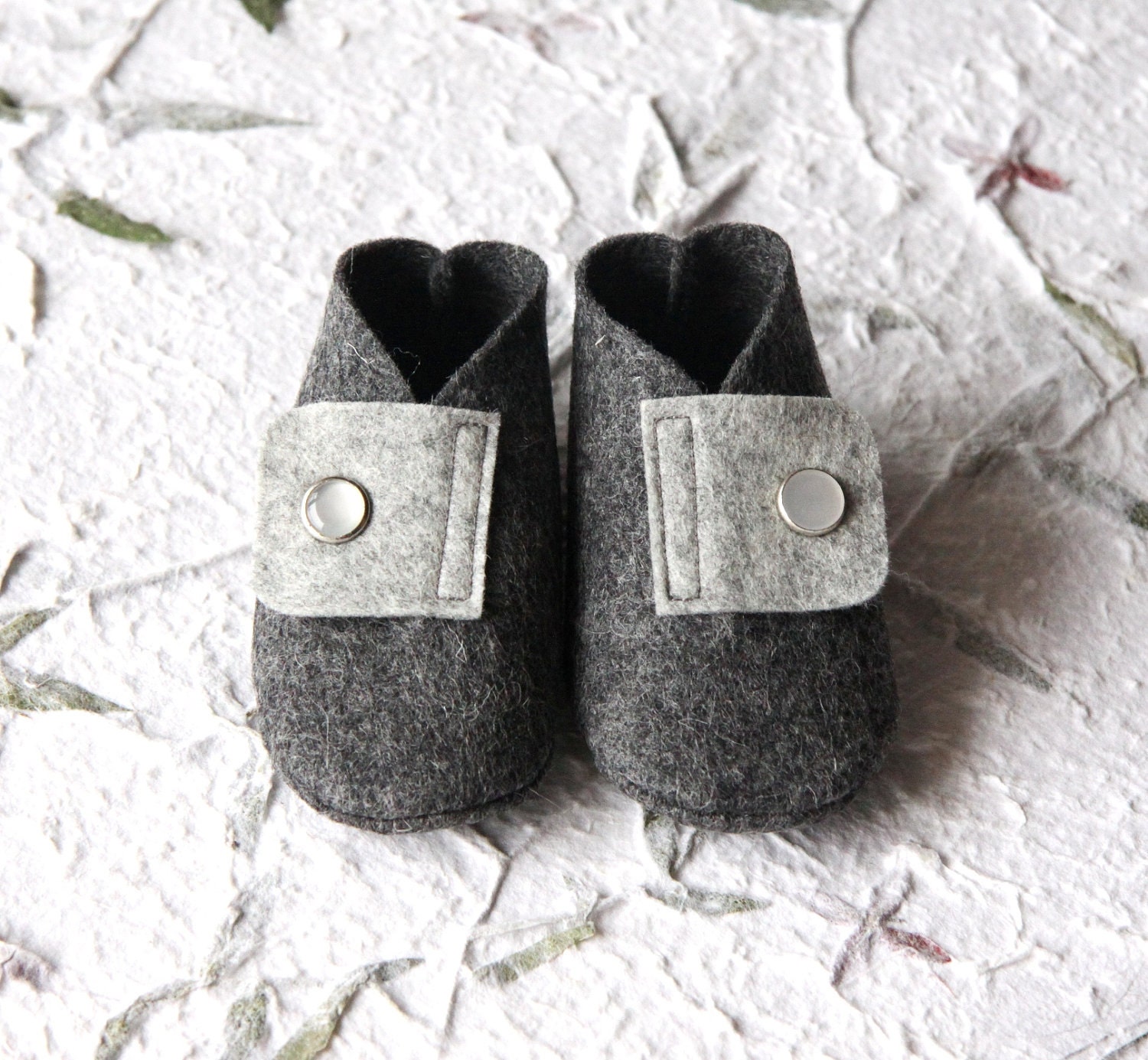 http://www.etsy.com/shop/fromanawithlove

Adorable baby boy felt shoes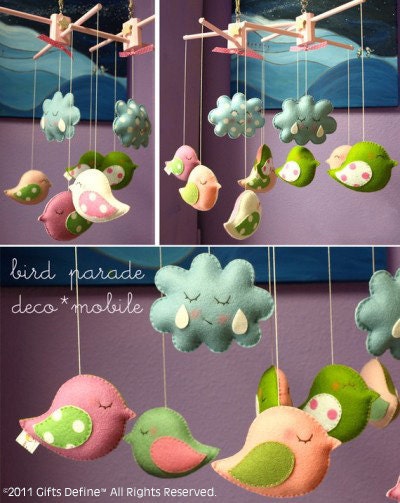 http://www.etsy.com/shop/GiftsDefine

I love this!


So you think I can make these?! I'm sure gonna try! I love the idea of simple, homemade baby things. I hate the idea of bright, flashy, cheesy baby things. hehe.
What are your favorite baby items?!
xoxo Jessenia + Baby